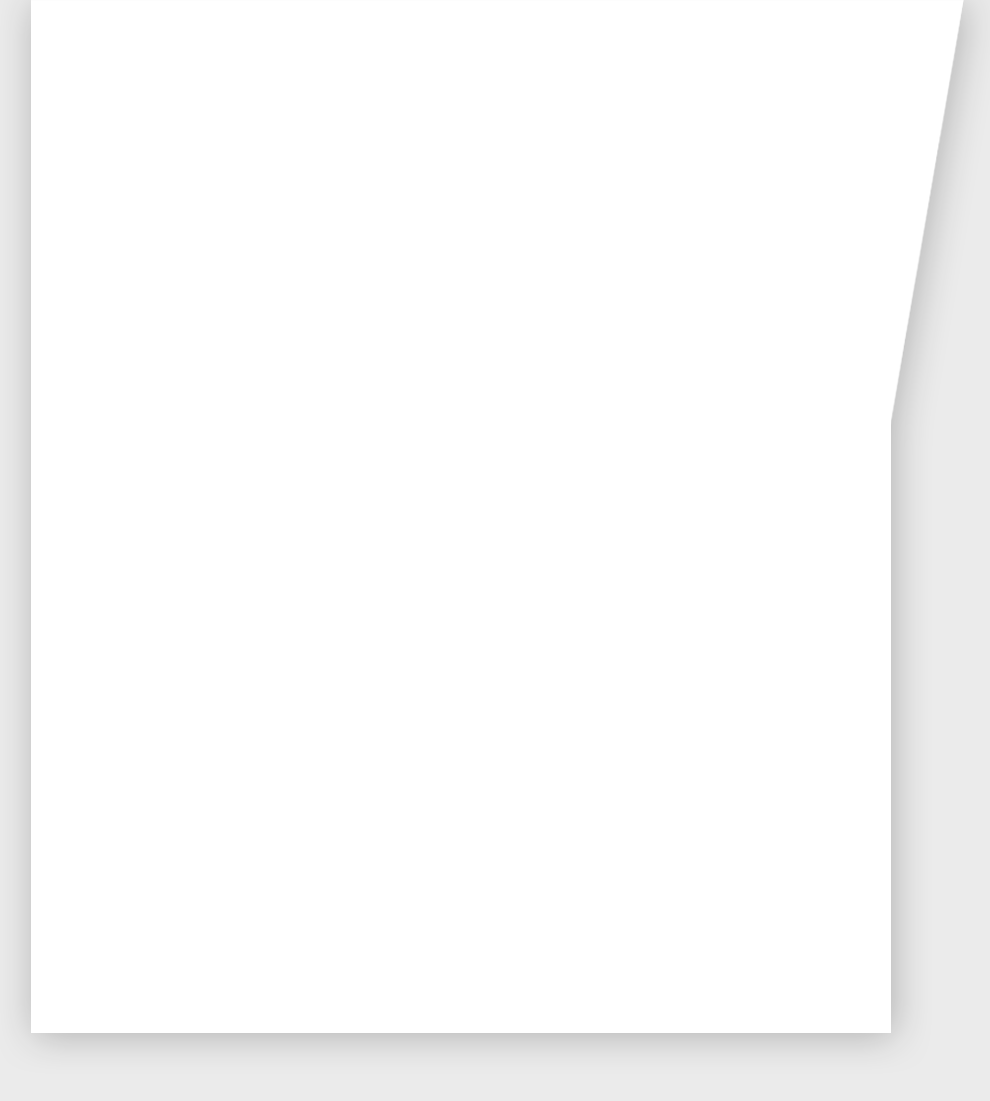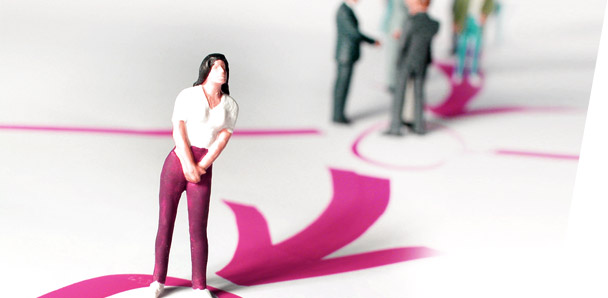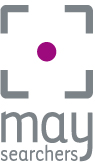 Contingency Search
Profile Creation. Through continued telephone contact we will align the required profile of the desired candidate with you. Our goal is to work closely with you to identify the essential characteristics of the desired candidate, ie, both the key professional qualifications as well as personality traits. Attentive listening and selective questions are the basis of a successful assignment.
Candidate Search. We have extensive access to a large database used in the search of a potential employee which includes many international candidates. You will benefit from our many years experience in recruiting and our efficient network.

Candidates Preselection. During preselection the candidates are intensively screened and are asked about their hard and soft skills with respect to the position. We will forward you the most suitable candidate profiles keeping the candidates anonymous at this stage. You will decide which candidates you would like to meet.
Interview Organization. We will organize the interview and provide you with the candidates´ feedback.

Process Assistance. We will support you throughout the entire process until the completion of the contract of the chosen candidate.

Professional Fees. We will agree upon a fixed fee with you only payable upon the signing of an employment agreement by both parties.