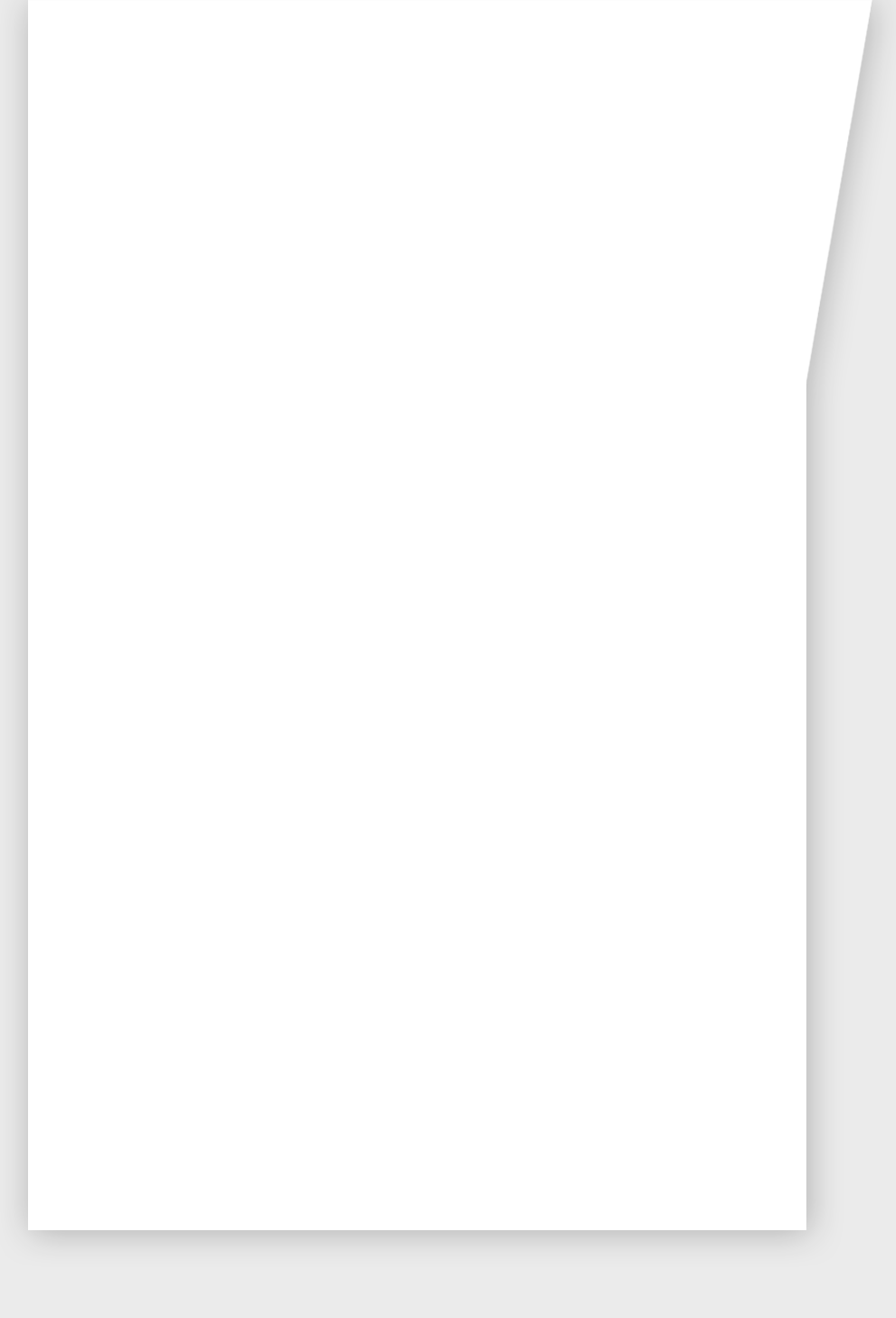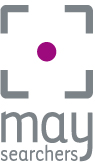 Executive Search
Profile Creation. Together in a personal meeting we will develop a suitable profile of the desired candidate. Our goal is to identify in detail the essential characteristics which include professional key qualifications as well as personality traits. Attentive listing and a thorough discussion regarding the required criteria form the basis of an optimal search assignment. We will elaborate on the most suitable search strategy and define a list of target companies.
Candidate Search. We are specialized in the executive search and the direct approach of potential candidates. The best candidates from all sectors, functions and regions on the basis of a certain list of target companies will be identified and recruited. Through our specific industry knowledge we are capable to immediately adopt the search task and use our existing contacts for the search. We conduct the first interviews and make a preselection in order to present a manageable number of suitable candidates.
Candidate Preselection. In the preselection phase we will rate the candidates based on their qualifications. In doing so we can permanently align their qualification profile with your desired profile. Based on the qualifications list presented, you will decide which candidate you would like to interview.
Interview Organization. We will organize the interview and support you with the choice to find the best candidate.
Process Assistance. We will assist you during the entire process and through to the signing of the contractual agreement of the selected candidate. We base our relationship on mutual trust and a long-term and successful business partnership.
Benefits. A key benefit of this method of personnel recruitment is that throughout the process the presented candidates will be exclusive to your specific search until completion. We will provide you with valuable and detailed information about the market and salaries as well as clearly defining the required candidate profile so that the most suitable person can be found for the position. Throughout the process we will clearly adhere to a specified timeline so that you can measure our progress.
Professional Fees. Professional Fees. We will agree upon a fixed fee with you, generally payable in three instalments based on previously determined project milestones.